curious about our team?
Our team has worked on social media content, strategy, & marketing for companies like Apple, VH1, Red Bull and Pitchfork.
Learn more about our founders below.
// CHIEF CREATIVE OFFICER
An internationally-recognized photographer, director, producer, production designer, & art director with over a decade of experience…
Ellie has worked for publications like SPIN, NME and Pitchfork…
And has been featured in WIRED and TIME magazine.
She also helped launch Apple's Instagram account, @apple…
Has managed dozens of Instagram takeovers for major publications…
And travels across the U.S. giving sold-out workshops on social media marketing for creatives.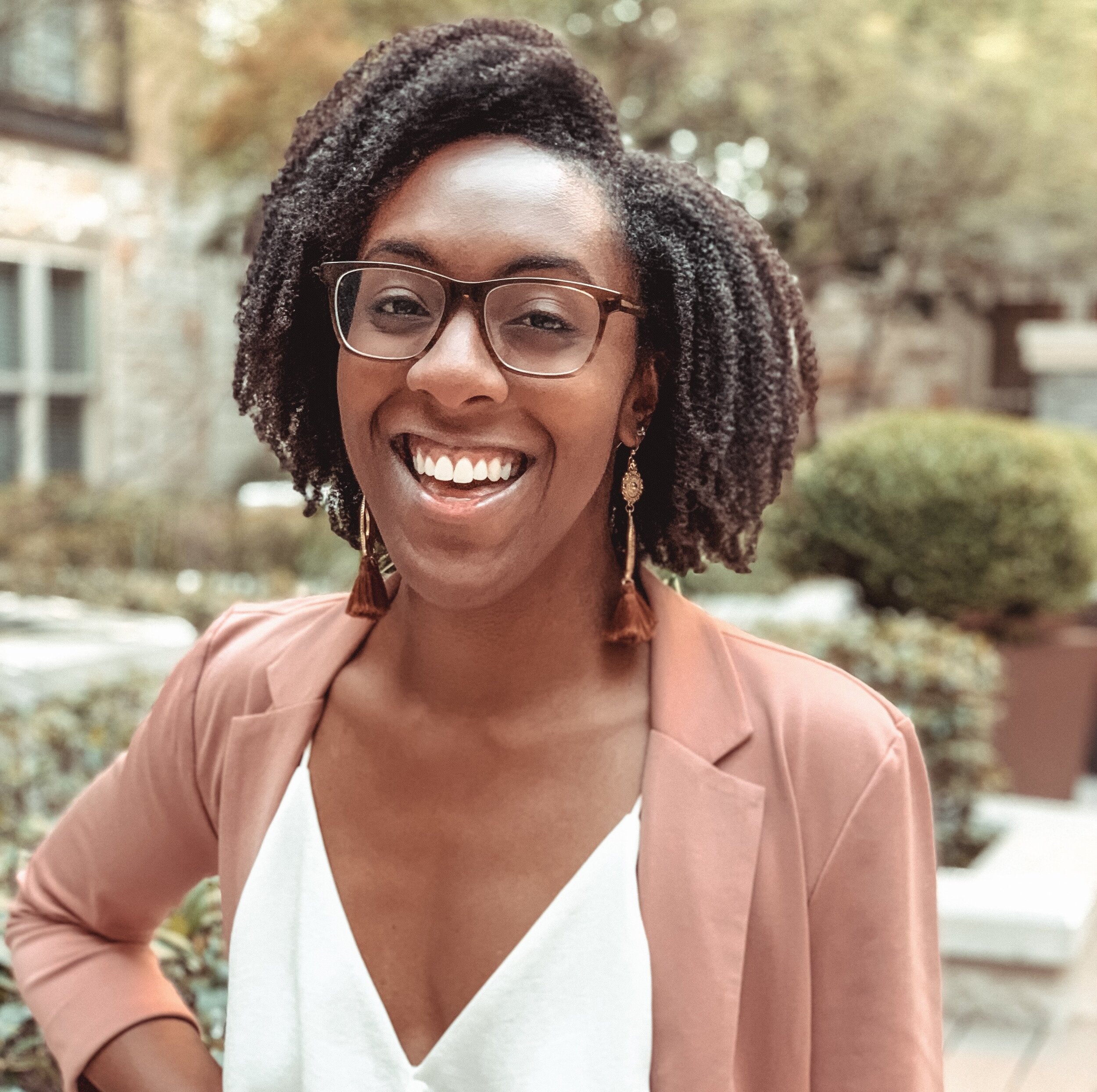 // CHIEF MARKETING OFFICER
A former Fortune-500 senior consultant turned world-class marketer, copywriter, storyteller, & seasoned entrepreneur.
Idia has overseen data analysis & process improvement on multi-million-dollar projects…
Written six-figure sales copy…
And grown 6-figure & 7-figure brands using Facebook ads, Instagram ads, website conversion optimization, & proprietary customer-centric brand development.
She's also a transformational public speaker on the subject of conscious entrepreneurship & authentic marketing…
And mentors entrepreneurs on making more money doing what they love.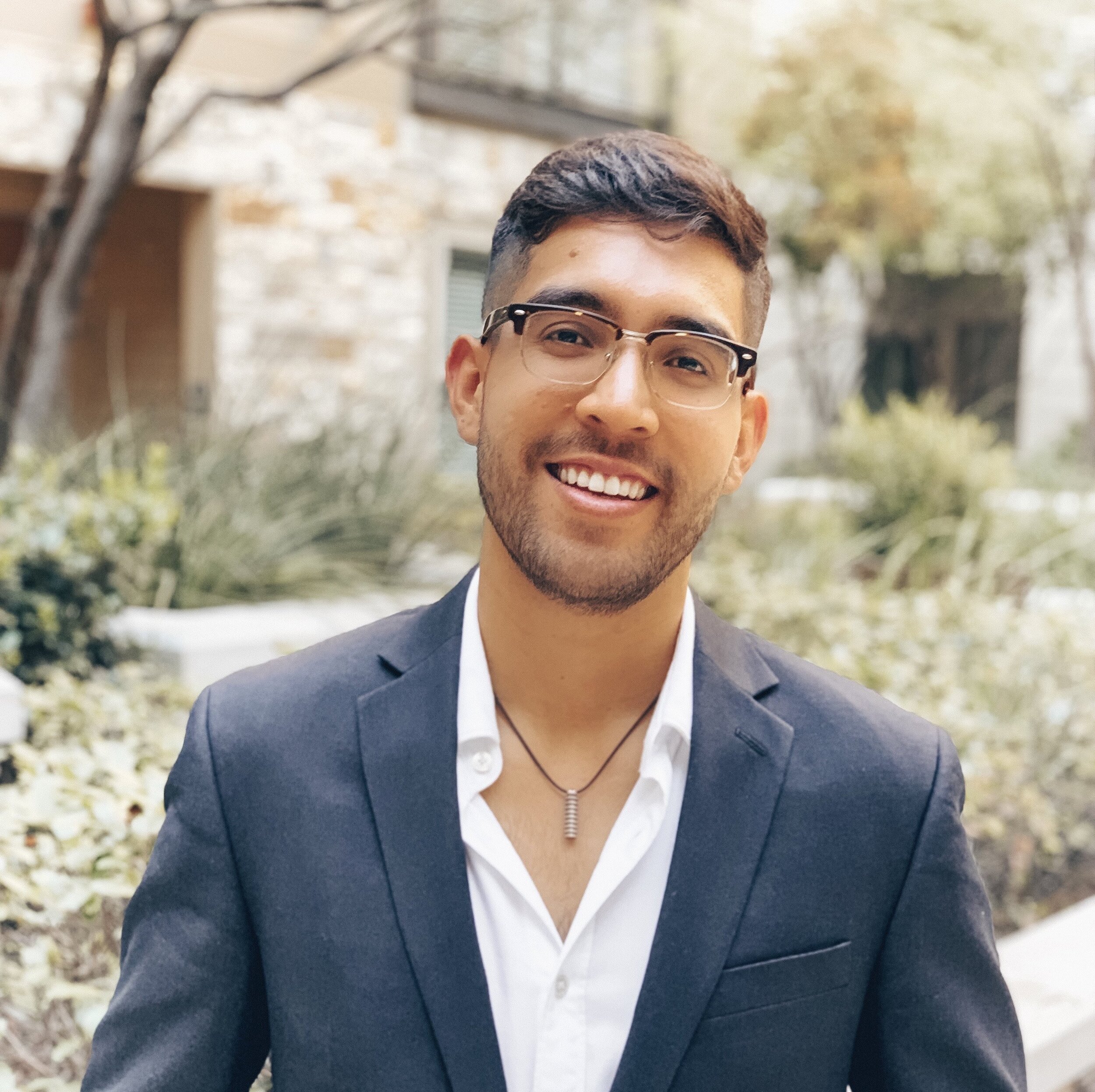 // CHIEF OPERATIONS OFFICER
Alberto is an ex-NASA scientist with a background in Bitcoin/Blockchain & Recruiting.
As a seasoned entrepreneur specializing in marketing and high-ticket sales, Alberto has helped grow 6-figure & 7-figure brands.
Given public talks on the future of digital marketing and how to use social media advertising as a platform for positive change…
And used the power of FB & IG advertising to help clients double their ROAS in 30 days…
Increase website conversions by more than 500%…
And sell out product launches in less than 24hrs.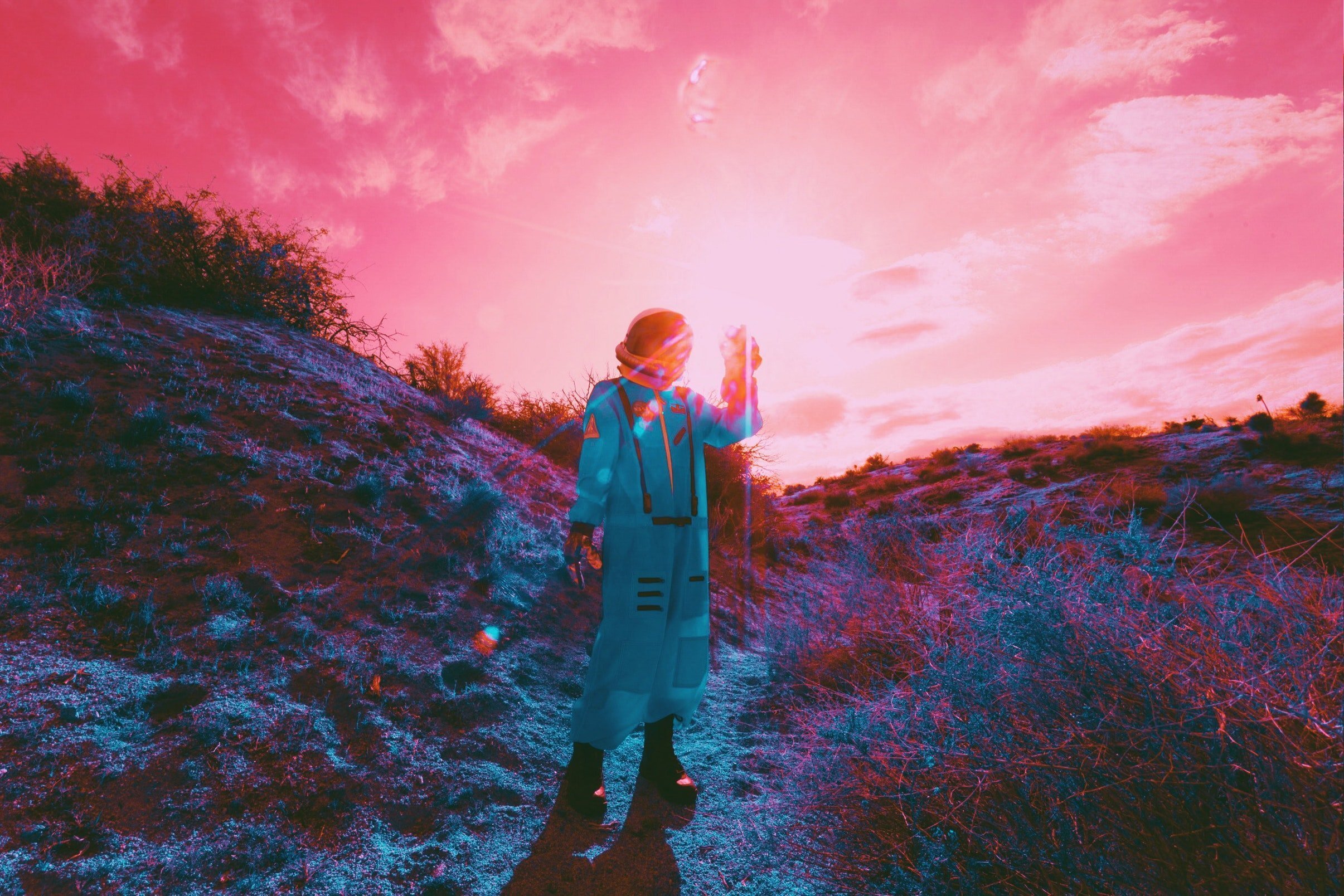 For the first time in history, artists can now reach their audience directly through social media.
We help you leverage that limitless, newfound power to start movements, inspire your tribe, & take your thriving & fulfilling creative career to a whole new level...
-- All on your own terms.
Ready to take control of your artistic vision & financial future?
We'd love to support you & your mission!
Request a strategy call where we'll review your goals, identify obstacles, and create a growth strategy for your future.